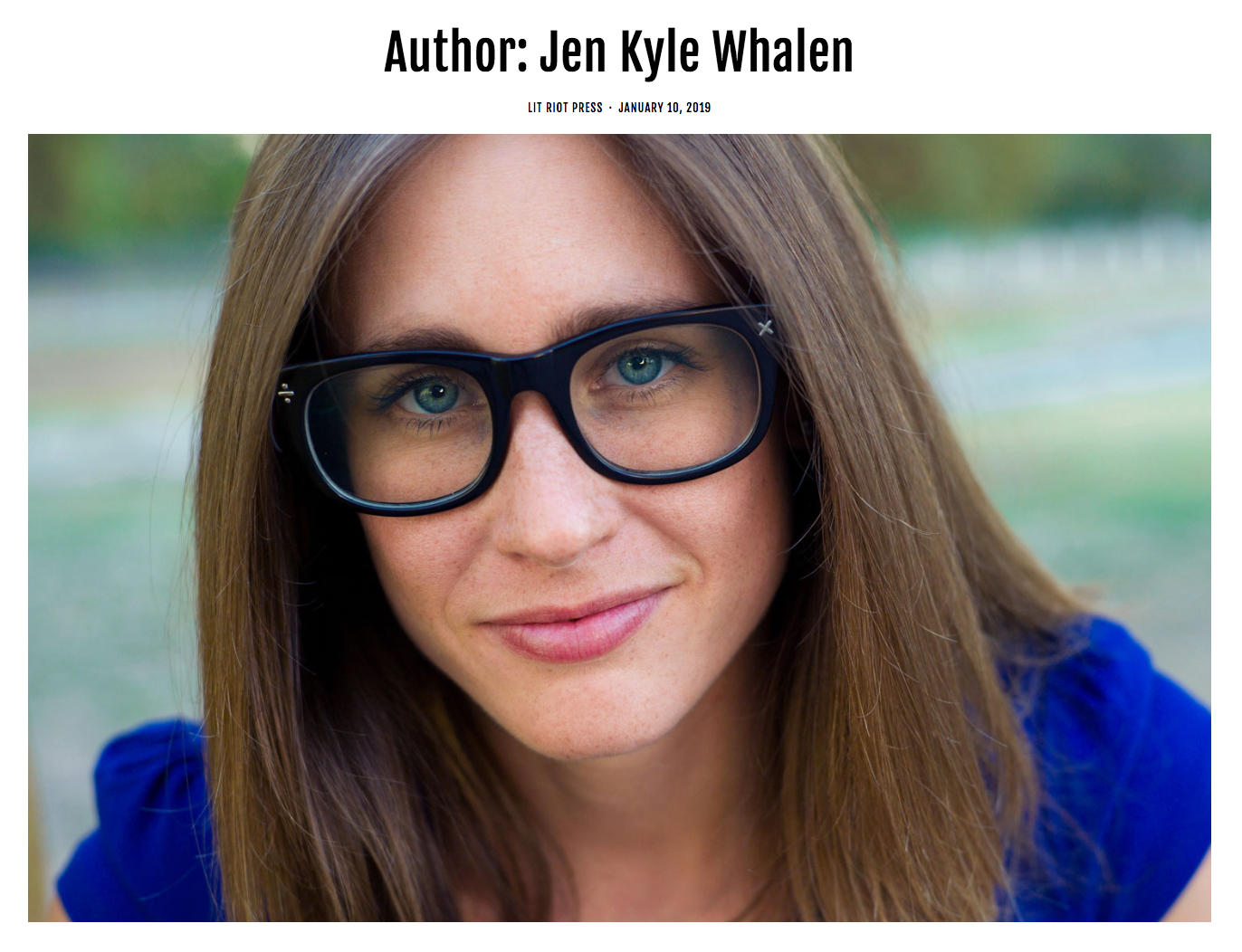 , a memoir based on her more than 5,000 mile ride across the continental United States. We're looking forward to sharing Jen's amazing journey with readers.
Jen Kyle Whalen is an award-winning writer and producer at Warner Bros. Television producing promotional campaigns and trailers for shows including Riverdale, YOU, Legends of Tomorrow, The Big Bang Theory, Two Broke Girls, Ellen, Mike & Molly, WBGames and more. 
After graduating from the University of Central Florida, Whalen embarked on her career as a writer and reporter for various news organizations covering bicycle culture, politics and punk rock culture. In 2009 Whalen moved to New York City to work as the International Producer for the Bicycle Film Festival. Here, she produced large-scale events, concerts, parties, art shows and movie screenings celebrating the bicycle. In 2012 Whalen moved to Los Angeles and shot through the ranks of competitive women's road cycling in just two years, from beginner to the pro peloton. She competed around the world and raced in the first women's Tour of California during a time of action for the women's equality movement in the sport of cycling.
Whalen's multidisciplinary career spans Warner Bros., writing for Bicycling Magazine, sports modeling, stunt riding, performing live improv with an all-female troupe called Poppy and working as producer, writer, director and actor in the all-female ensemble comedy series California Girls.
In 2016 Whalen left competitive road cycling to embark on a cross-country cycling journey spanning over 5,000 miles across the continental United States. She is writing about this amazing journey in her first SCREENPLAY. CONNECT WITH JEN TO GET A PEEK.